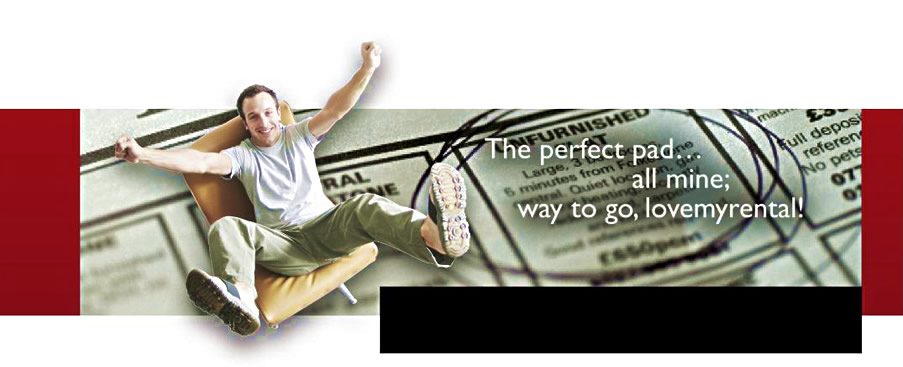 Property Details
Address:
1128 N Minnesota Ave
Headline:
Cute as a Button!
Utilities:
Tenant pays all
Deposit:
$890
Application Fee:
$40 per adult
Pets:
No Pets Please
Bedrooms:
2 Bedrooms
Bathrooms:
1
Laundry:
Free Washer and Dryer!
Style:
House
Available Date:
July 1
Lease Term:
12 month
Neighborhood:
Northwest Sioux Falls
Parking:
Single Garage
Smoking:
No
Description:
Widely-desired 2 bedroom 1 bathroom house will not stay the market very long. It has all the features of a home that you want & love in the North Central area of town. Beautiful, modern updates are sure to catch your eye as you walk through this home. Attached garage will keep your vehicle safe & warm in the winter, while central air will keep you cool in the summer months. Major appliances including washer & dryer make this house move-in ready. Call Criterion Property Management now to schedule your showing: 605-275-6393.
Special
$900
Designed by Rogers & Associates for Criterion Property Management, © 2007, powered by Altus Marketplace