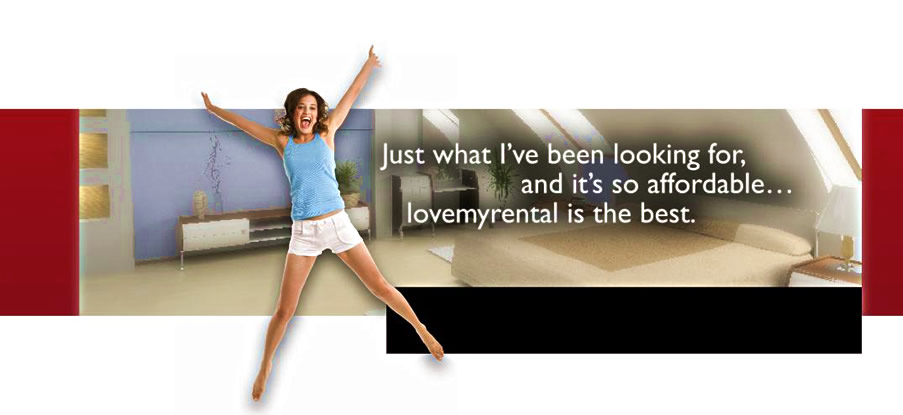 Who We Are
Criterion Property Management is in the business of matching tenants to landlords. It is our goal to find you the perfect place to stay. We work with a variety of area property owners, and we have a wide range of properties, from unique locations in established downtown neighborhoods to houses and twinhomes in the suburbs.
We work with you to find a property that suits your needs. Whether you want to be where it all happens, or where you can relax and watch the world go by, we have your new home ready and waiting for you.
We invite you to browse the selection of properties on our website. If you have any questions at all, please
contact us online using our handy e-mail form
, or call us up at 605-275-6393.
Criterion Property Management is owned by Cyndi Herrboldt, a licensed Property Management Professional.
» Download an application today!
Designed by Rogers & Associates for Criterion Property Management, © 2007, powered by Altus Marketplace