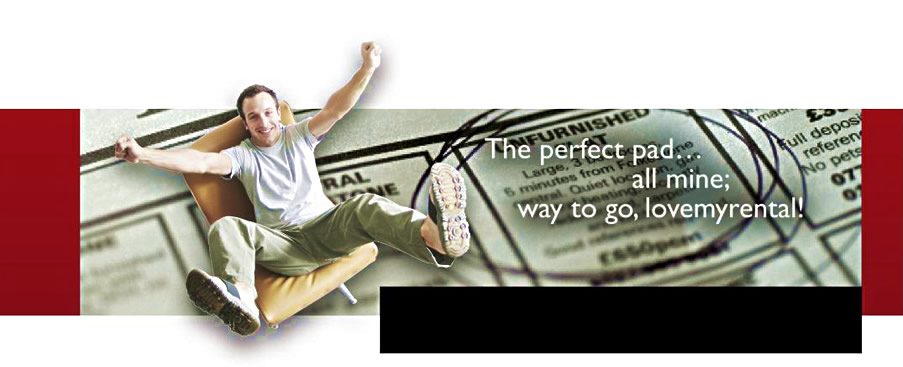 Property Details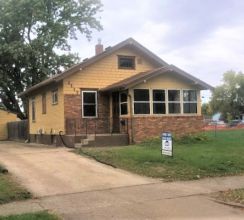 Address:
1117 N Garfield
Headline:
Single-Family Home: WEST SIOUX DISTRICT
Utilities:
Tenant pays all.
Deposit:
$1390
Application Fee:
$40
Pets:
No Pets Please
Bedrooms:
2 Bedrooms
Bathrooms:
2
Laundry:
Hookups
Style:
House
Available Date:
Sept 15
Lease Term:
12 month
Neighborhood:
Northwest Sioux Falls
Parking:
Garage
Smoking:
No
Description:
Great Single-Family home with all the charm you'd expect from one build in 1920. Located 2 blocks NE of Kiwanis & Madison, right by Jane Addams Elementary School. 2 bedrooms, 2 bathrooms and some extra little rooms in between that could be used for a hobby room/office . Anyone who loves a nice garage will fall in love with this one. You must see it to appreciate it because it is HUGE! Has both a garage and an attached shop in the back. Come & check it out! Call Criterion Property Management: 605-275-6393 to schedule your showing.
Rent:
$1390
Designed by Rogers & Associates for Criterion Property Management, © 2007, powered by Altus Marketplace