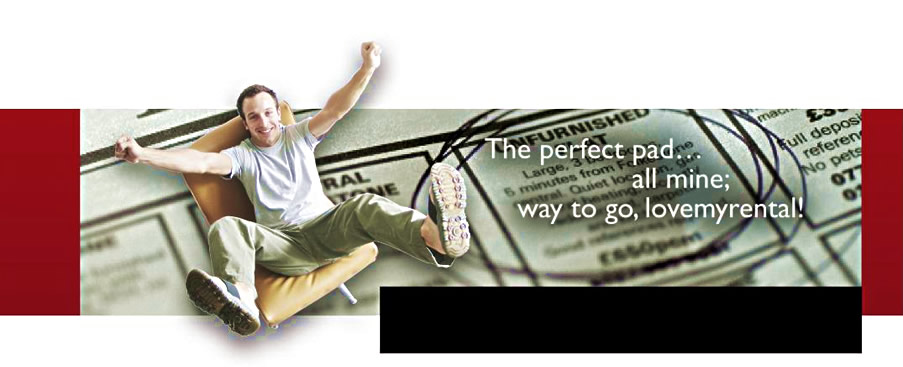 Property Details
Address:
2016 S. Dorothy Ave.
Headline:
Must See to Believe!!
Utilities:
Tenant pays all.
Deposit:
$945
Application Fee:
$40 per adult
Pets:
No pets, please.
Bedrooms:
2 Bedrooms
Bathrooms:
2
Laundry:
Free Washer and Dryer!
Style:
Town House
Available Date:
NOW!
Lease Term:
12 month
Neighborhood:
Northwest Sioux Falls
Parking:
Garage
Smoking:
No
Description:
Conveniently tucked in a quiet neighborhood, but close to a lot of the attractions and entertainment that Sioux Falls has to offer, it is an ideal place to call 'Home'. Don't let the outside fool you. It may seem small but once you step inside you will love the spacious layout!! There is plenty of living and storage space in this 2 bedroom, 2 bathroom town home! When perusing the main floor, you will be greeted by a dine-in kitchen, large living room, one bathroom, and a sizeable bedroom with a walk-in closet. The finished lower level features another family room, bathroom, and the second bedroom. Free washer & dryer! Showings are being scheduled now! Call Criterion Property Management at 605-275-6393!
Special
$951
Designed by Rogers & Associates for Criterion Property Management, © 2007, powered by Altus Marketplace