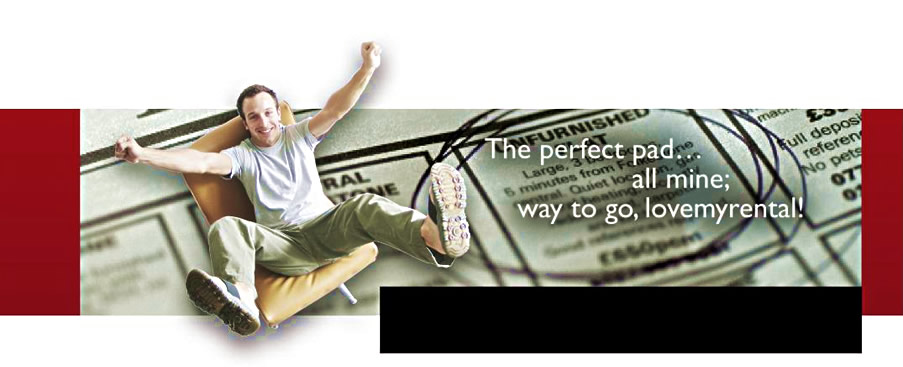 Property Details
Address:
2206 S Euclid
Headline:
SPRING 2020--ACT NOW!!
Utilities:
Tenants pay all
Deposit:
$2000
Application Fee:
$40/adult
Pets:
No Pets Please
Bedrooms:
4+ Bedrooms
Bathrooms:
2
Laundry:
Free Washer and Dryer!
Style:
House
Available Date:
June 1, 2020
Lease Term:
12 month
Neighborhood:
Central Sioux Falls
Parking:
Double Garage w/ Alley Access
Smoking:
No
Description:
Looking for a house Near Augie or Sanford? Perhaps you are a group of students or young professionals looking for shared living arrangements? Look no further! This home currently houses 6 individuals and will be open for new tenants beginning on June 1, 2020. You won't be disappointed by the ample living space throughout the property including a huge family room, two full bathrooms, and an expansive utility/laundry room. You really will need to come see it to appreciate it, but don't wait too long! Schedule your showing now by calling 605-275-6393 or visit www.lovemyrentals.com.
Rent:
$2000
Designed by Rogers & Associates for Criterion Property Management, © 2007, powered by Altus Marketplace